---

Previous Updates Stuff
"Charity '98" Show In Cologne, November 27, 1998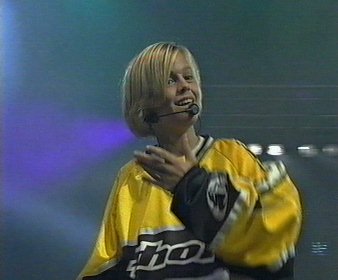 Aaron Singing A Cover-Version Of "Sugar Sugar"
Aaron's Request For Christmas '98 ;o)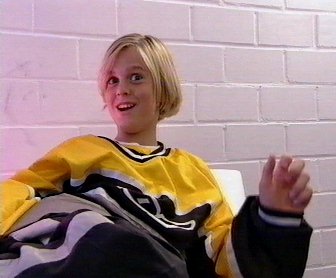 "What I Want For Christmas Is A Big Motorcycle..."
Aaron Presenting His New Song "Girl You Shine"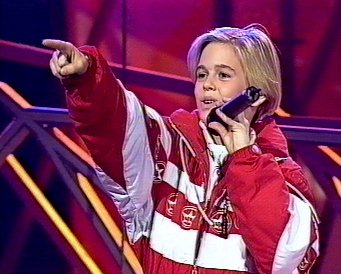 BRAVO Supershow '99 In Cologne, February 20, 1999
Aaron Back With New Song And Speaking German ;o)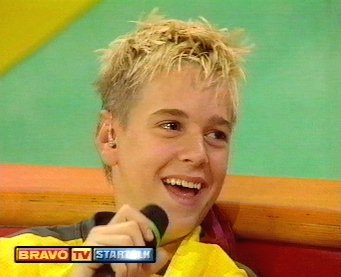 His Return, TV-Show Appearance July 09, 2000
Aaron Backstage In California, Britney Spears Tour
Picture Fresh From The Report, August 20, 2000
Aaron On The "Kinder-Wetten Dass..?" Show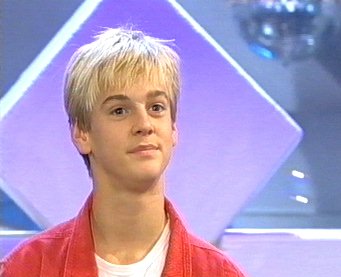 Latest Show Picture From December 25, 2000
"Sabrina - Total verhext!", September 22, 2001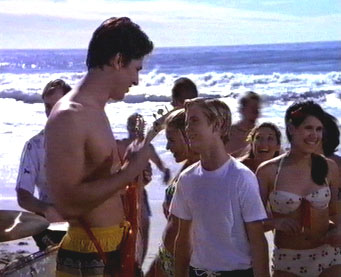 Aaron's Appearance In Episode "Strandparty"

Tip: If WAVs Don't Work With MediaPlayer, Try WinAMP
(The Files Might Also Become Temporarily Unavailable)
---